Üdvözlünk a magyar TECHDOSE diákcsapat honlapján!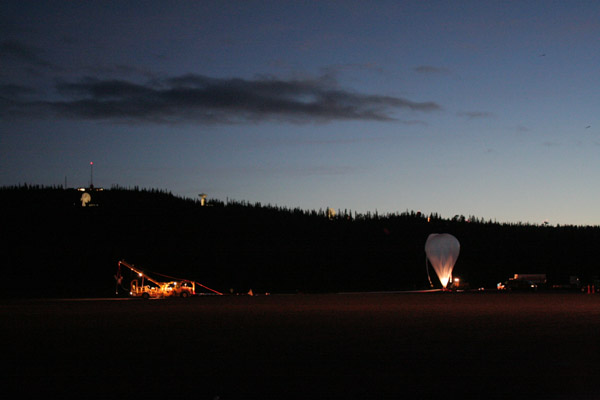 A CoCoRAD diákcsapat 2011-ben elsõ magyar csoportként sikeresen elnyerte a részvétel jogát és képviselte Magyarországot az Európai Ûrügynökség magaslégköri ballon kísérletében. A sikeres kísérlet folytatásaként másodszor is részt vehetünk az Ûrügynökség ballon programjában a TECHDOSE kísérlettel, melynek keretében a hazánkban kifejlesztett és a Nemzetközi Ûrállomáson már részben használt kozmikus sugárzásmérõ mûszerekkel méréseket végzünk és részt veszünk az Ûrügynökség - a programhoz kapcsolódó - oktatási tanfolyamán.

A honlapunk a céljainkról, munkánkról és ennek jelentõségérõl szól, valamint a magyar csapat és ûrkutatás mindennapjaiba igyekszik betekintést nyújtani a kedves látogatónak! Immáron a facebookon is megtaláltok bennünket!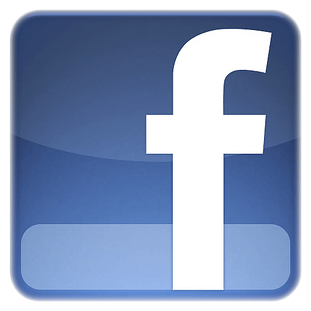 Kellemes böngészést kívánunk!

TECHDOSE csapat
The REXUS/BEXUS programme is realised under a bilateral Agency Agreement between the German Aerospace Center (DLR) and the Swedish National Space Board (SNSB). The Swedish share of the payload has been made available to students from other European countries through a collaboration with the European Space Agency (ESA).

EuroLaunch, a cooperation between the Esrange Space Center of the Swedish Space Corporation (SSC) and the Mobile Rocket Base (MORABA) of DLR, is responsible for the campaign management and operations of the launch vehicles. Experts from ESA, SSC and DLR provide technical support to the student teams throughout the project.