Our experiment in pictures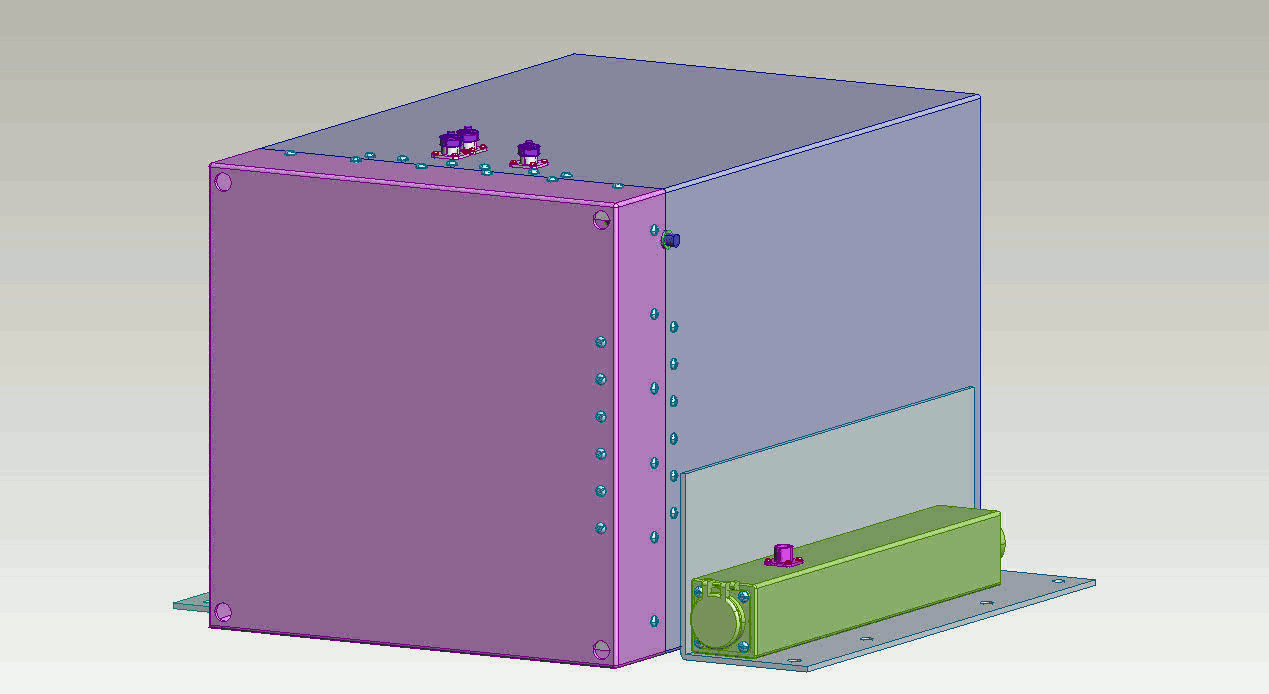 It was very difficult to design and build an experiment which can withstand the environmental conditions during the flight. The density of the atmosphere is much more lower at the top of the flight trajectory of the balloon than on the surface. The temperature of the stratosphere could be -90°C. During the landing the acceleration could be +/-25g.

We planned a mechanical design which can be withstand these very strict requirements.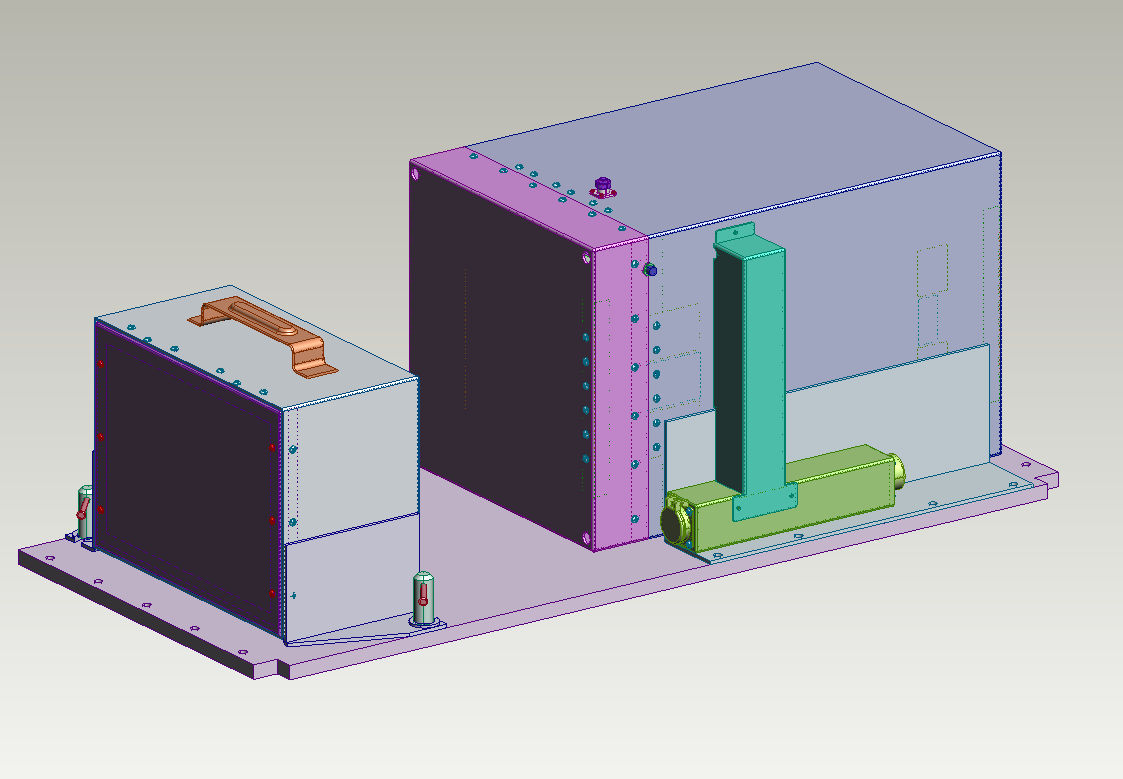 The smaller box (Battery Unit) consists the batteries. These batteries will produce the needed energy for the bigger box (Experiment Unit) which consists the experiment itself. Inside of the Experiment Unit will be eight Pille dosimeters and one TriTel unit. On the side of the box can be found connectors. Through these can be attached the experiment to a PC and to the communication system of the balloon to communicate with the ground control.

Through the big metal sheet will be fixed the experiment to the gondola of the balloon which can be see on the figure below.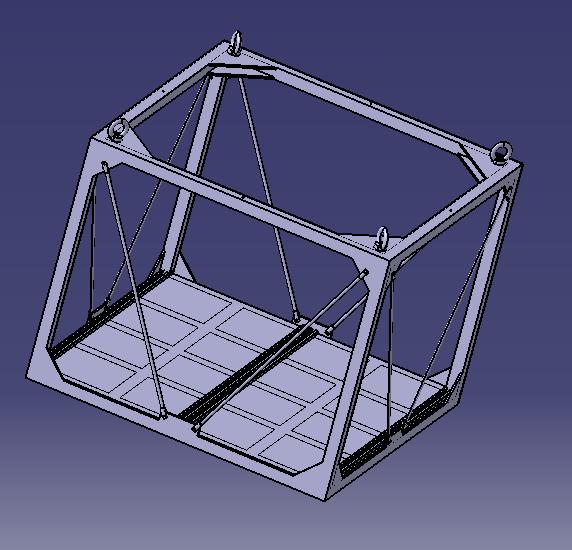 You find some nice pictures below about the finished mechanical parts of the CoCoRAD experiment.